Douglas and Mork Chiropractic Office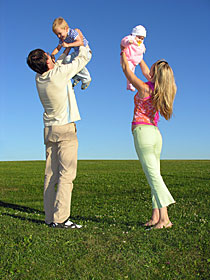 All of our doctors are accepting new patients at this time. We enjoy the challenges of helping you manage your health care. Each new patient visit will involve an in depth review of health history and thorough examination. Your treatment is based upon your own individual needs. All new patient appointments can be arranged by calling 608-754-3192.
Our doctors and staff are all dedicated in providing you and your family with quality spinal health care.
We are happy that you have chosen our clinic for your health care needs, and we will make every effort to help you achieve optimal health.